한국의 전통 건축물의 아름다움과 한글의 자음과 모음에서 보이는 조형적 아름다움을 결합해 디자인한 작업물입니다. '서울'은 서울특별시에서 주최한 서울 타이포그래피 콘테스트에서 아이디어 상을 수상했습니다.
The 'Seoul Typography' was created when I tried to find the design meaning from Korean culture and the verbal aspect of Han-geul(Korean language). So, I combined Han-geul's formative shape with the Josun Dynasty's palace to highlight the Korean Beauty.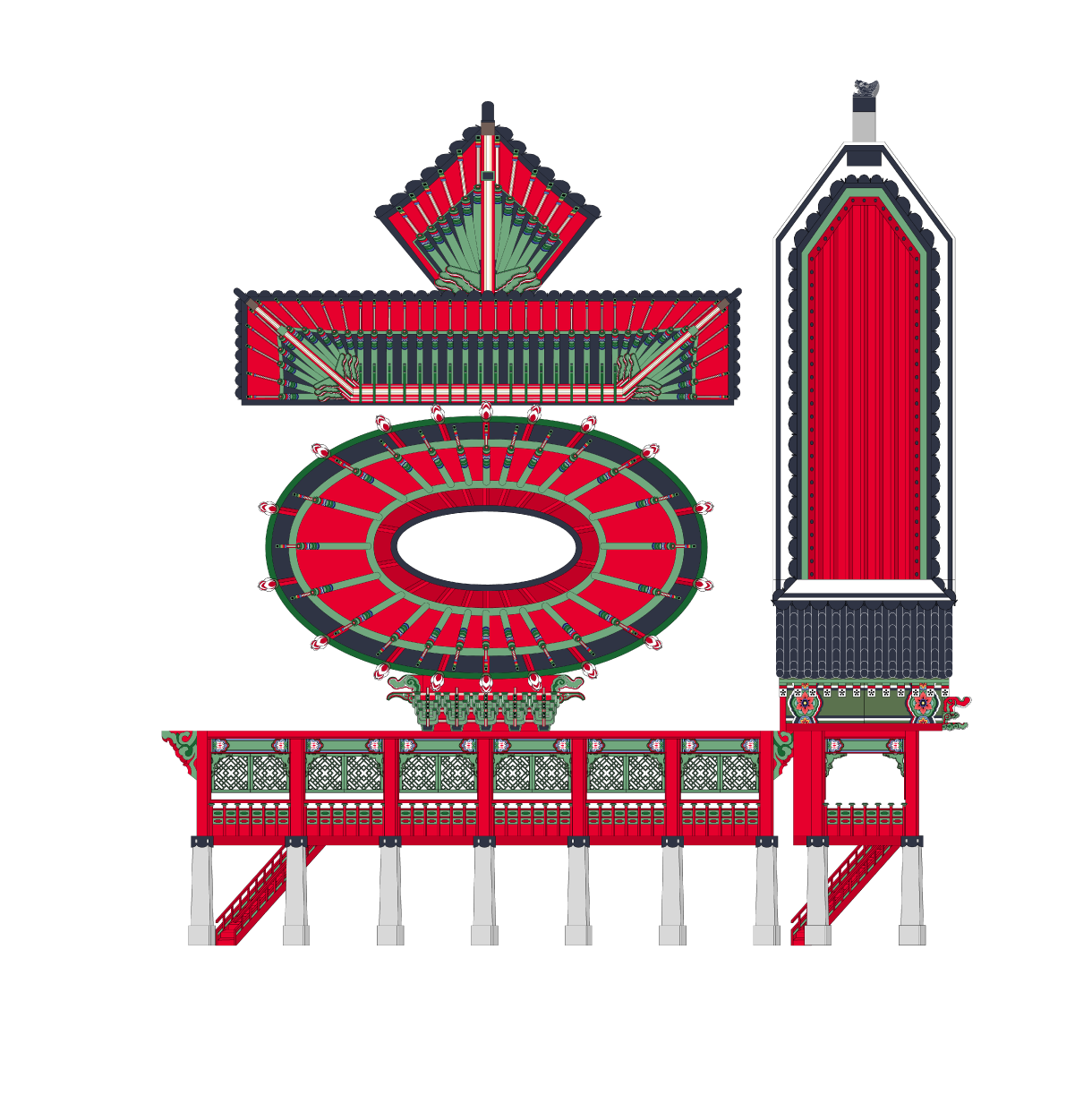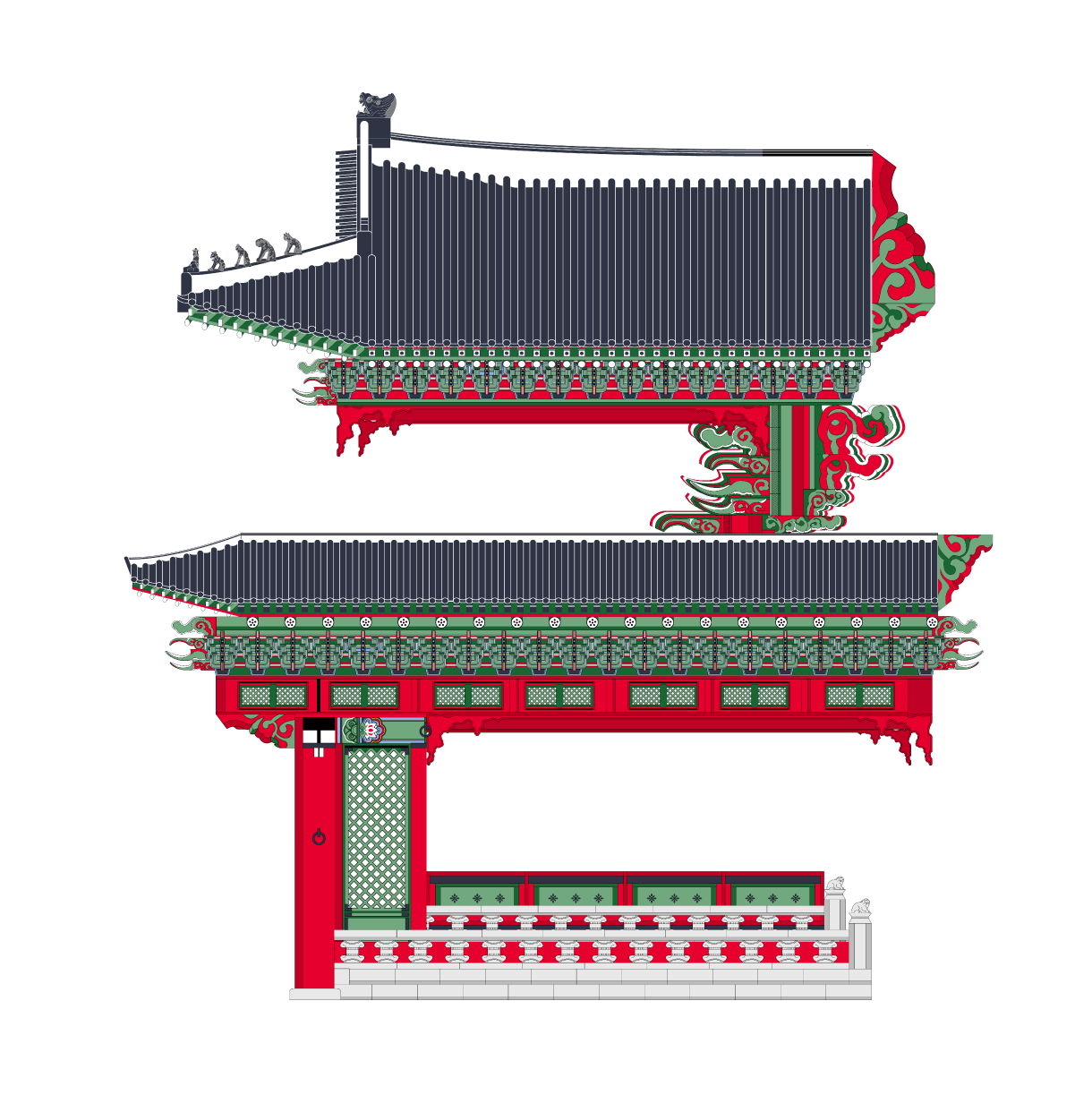 I combined the roof and pillar parts of the traditional wooden buildings with shape of the Korean letters. I also tried to make the shape of Han-guel into a formative one using a traditional Korean pattern called 'Dan-cheong'.