Dreamin boy
Dreamin boy는 꿈이라는 현상을 주제로 지금까지 총 4편의 시리즈로 구성된 일러스트 편집물로, 각각 독립적인 이야기로 이루어져 있습니다.
리소 프린터를 사용해 인쇄되었으며 또한 각각의 일러스트는 한정된 수량으로 프린트 인쇄되어 판매되고 있습니다.
Dreamin boy is an Illustration zine about dreaming and is a re-interpretation of the classic novel 'Alice's adventure in Wonderland' into a contemporary way.


illustrated, designed by
Eugene Nam
vol.1 Follow down the pigeon
vol.2 The pool of the tea
vol.3 The echo chamber
vol.4 Walk along the gimmick
Stock list
London: Magma, Gosh Comics, BookArtbook Shop
Manchester: Magma
Glasgow: Good press, Aye-Aye Books
Stockport: Raremags
↓↓
Dreamin boy Vol.1
Follow down the pigeon
(Drag and Zoom for detail)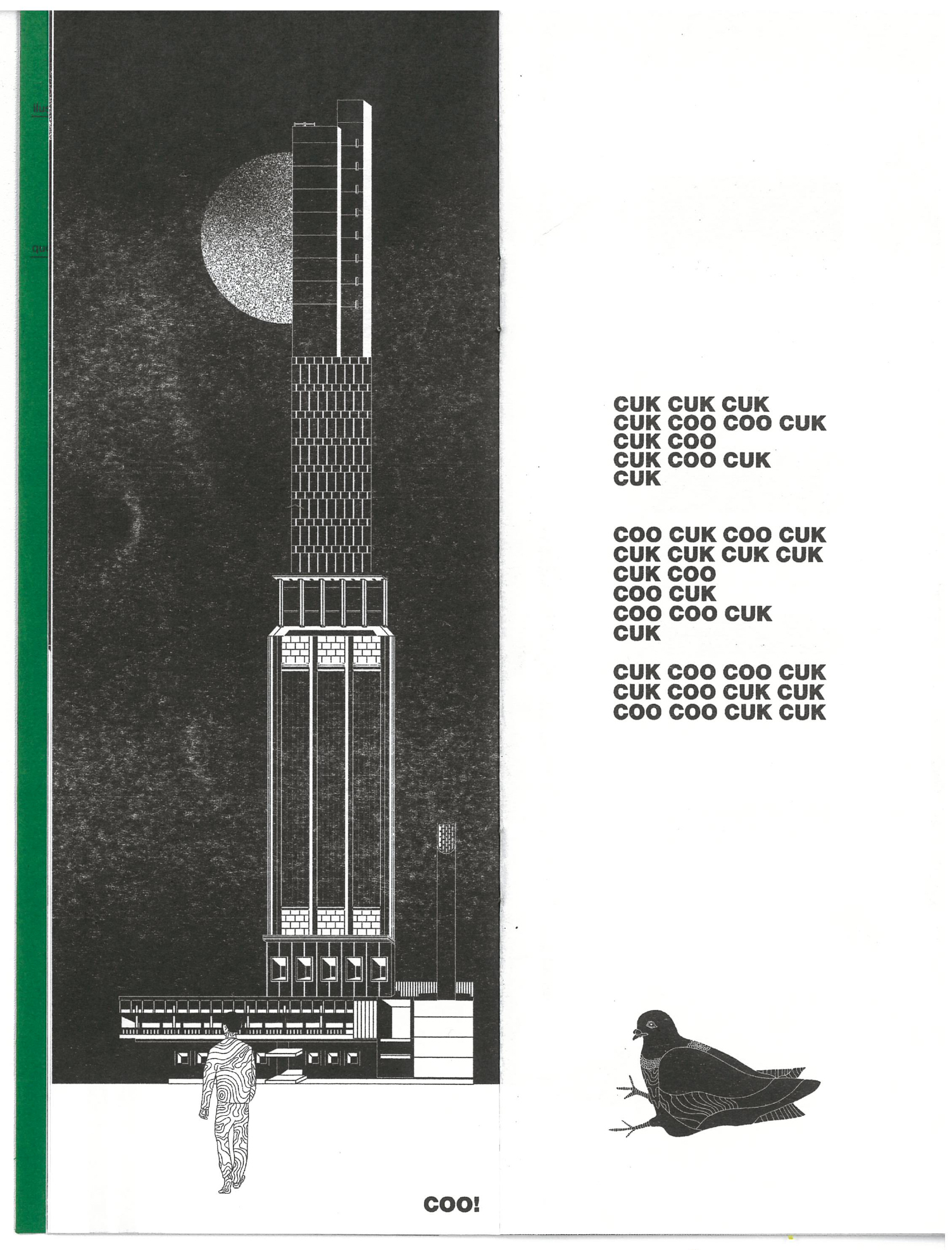 Dreamin boy Vol.2
The pool of the tea
(Drag and Zoom for detail)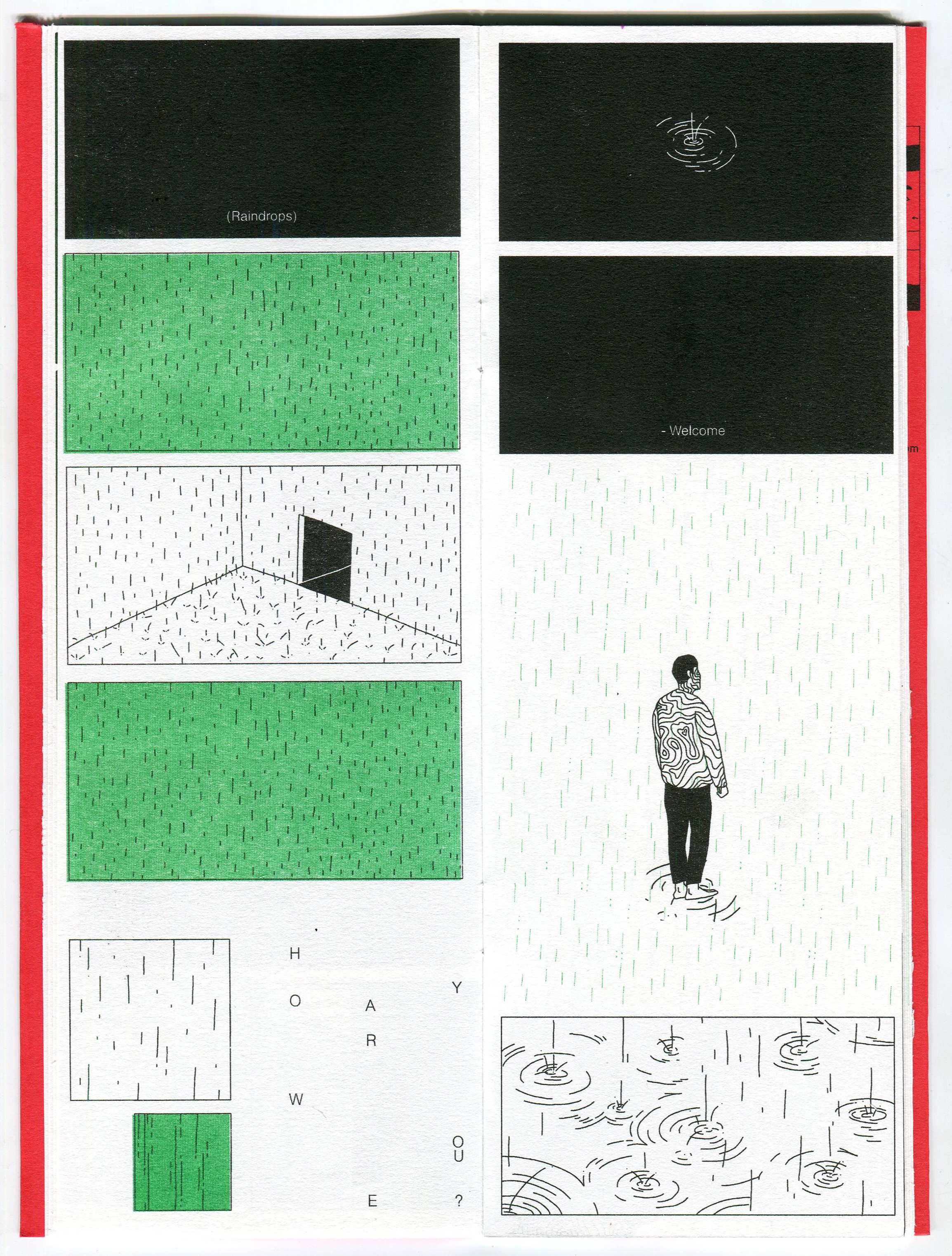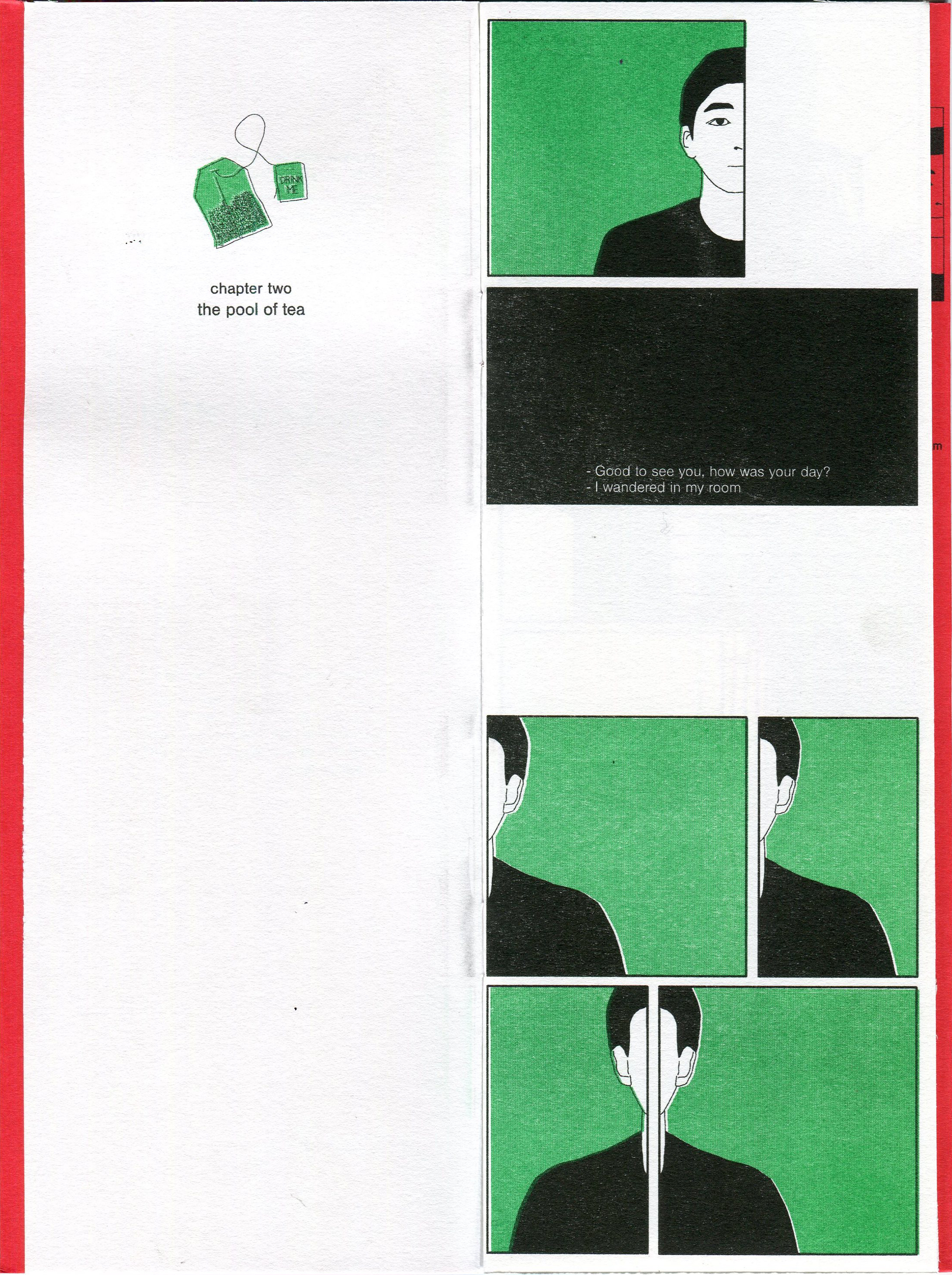 Dreamin boy Vol.3
The echo chamber
(Drag and Zoom for detail)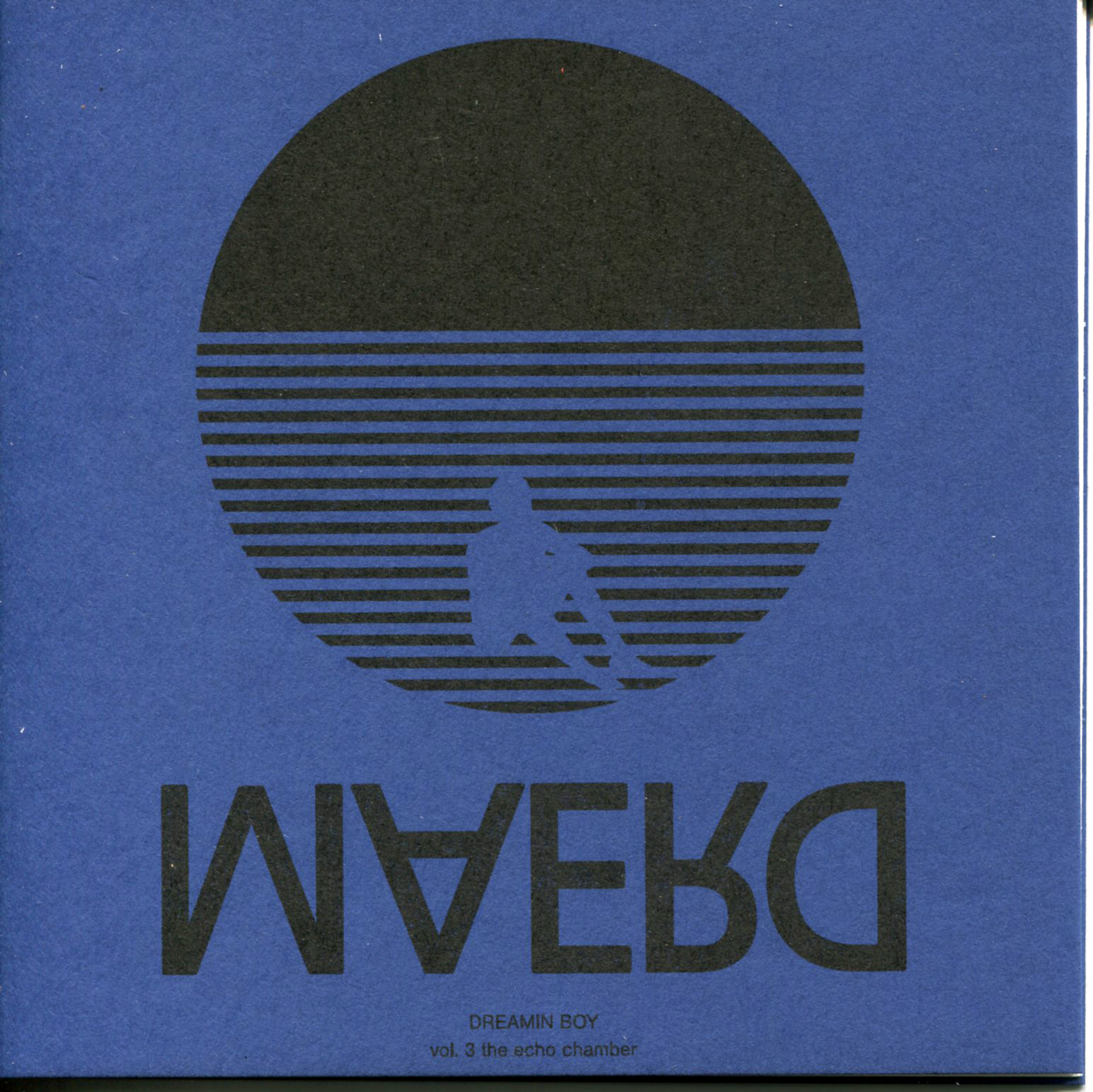 Dreamin boy Vol.4
Walk along the gimmick
(Drag and Zoom for detail)